Swiss Color® is following a clear vision to become the world's premier Permanent Make up and Microblading brand. Driven by determination and a never ending stream of innovative ideas, we work continuously on creating a global brand, reaching out to every corner of the earth. With passion and dedication perfusing everything we do, Swiss Color® strives to develop the most prestigious and high-quality products the beauty industry has to offer.
HIGH QUALITY AND INNOVATION
Our knowledge and innovation will help you to create the base for a high quality, professional business for Permanent Make up and Microblading in your chosen location. With our commitment to top quality, we guarantee excellent results. The Swiss Color® brand is protected by law and guarantees the highest quality.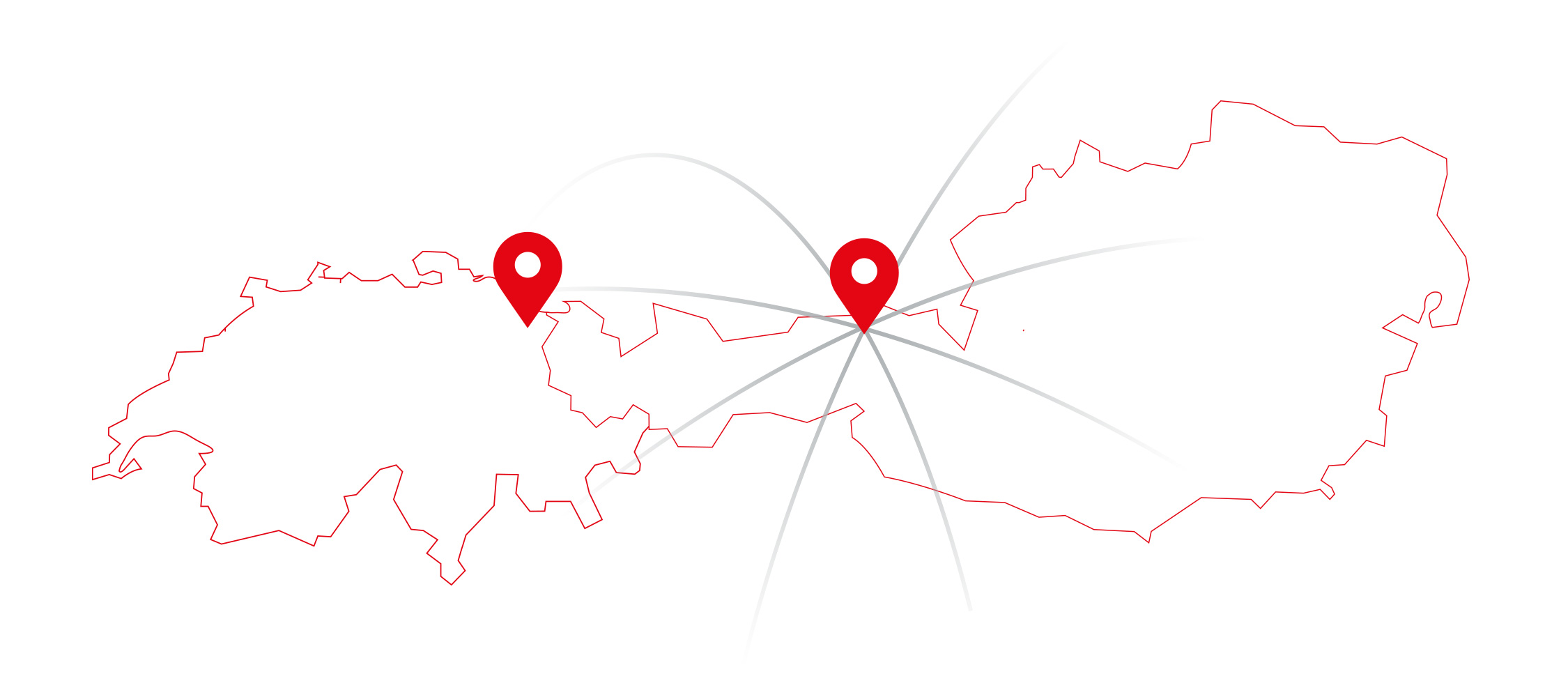 FOUNDED IN SWITZERLAND &
FROM AUSTRIA TO THE WORLD
Swiss Color® is a global company with expertise in the fields of Permanent Make up, Microblading & Beauty. Our company was established in Switzerland in 2003 by Ingrid Bregenzer. Our international headquarters is now located in Angerberg, Austria, from where we currently supply 65 countries worldwide.
Together with our dedicated team we are constantly striving to develop products that are second to none, allowing our customers to achieve the stunning results they desire.
CEO
SC-INTERNATIONAL® AG
SWITZERLAND
MANAGING DIRECTOR
SC COSMETICS HANDELS GMBH
AUSTRIA